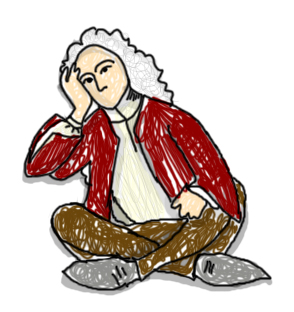 in the cerebral cortex.
Damn.
I am THISCLOSE to being done with school, graduating and becoming a
real person
. Definitely feeling overwhelmed and overworked, but it's nothing I can't drown in a few cups of caffeine juice. More serious is the lingering anxiety about closing off an entire life-phase...eek!
In the end, I've decided that the best way to get through this inordinately stressful time is to just stop focusing on it. We
all
know it sucks. So let's pretend it doesn't. There are so many positive opportunities awaiting our release from the hedges of Rice U. Obviously, thinking happy thoughts won't make schoolwork go away...but it's helpful to remind yourself there's (quite a bit) more to life than these awe-inspiring todo lists. Like flying. Happy thoughts make you fly,
right
?
Last of all, beware: the ides of May will be upon us sooner than we think. Except, if we're lucky we'll just graduate and not get
stabbed to death
. (The power of optimism!)
Today's Playlist:
Optimism!
featuring ELO, The Icicles, Ben Kweller, M83 etc.